Empower your business with
our IoT and Data Solutions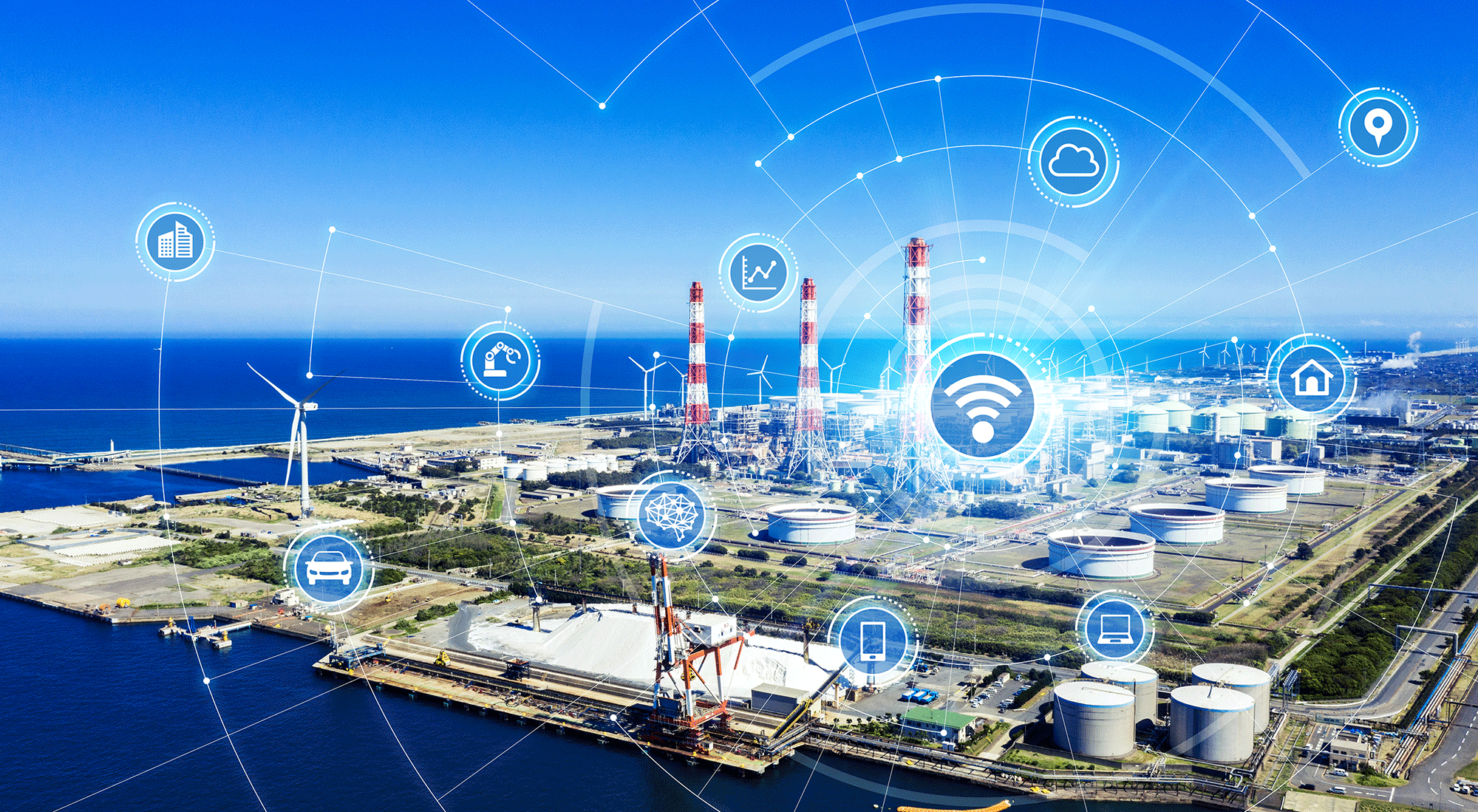 Empower your business with
our IoT and Data Solutions
WELCOME TO INFABYTES SOLUTIONS

Let's partner to prepare your business for invaluable data insights and develop new business horizons.
ARE YOU READY for the next generation where billions of devices connected around us, changing the way we look at day to day jobs.
JOIN HANDS with us to transform your legacy systems with cloud based, high performing and cost effective solutions to make them future-ready.
Our Products

Our Services

Our Clients and Partners








Client Testimonials

Infabytes played a vital role in solving complex issues which helped in smooth business operations with our clients. Infabytes team has been capable to hit the ground running to upgrade the code on our embedded CDU controls. They have been able to familiarise themselves with a new environment and code and have implemented new and relatively complex features in a new environment.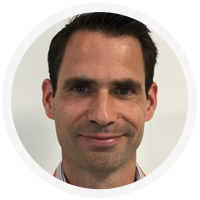 Mat Hery
Product Manager - Cooling, Nortek Global HVAC UK
Working with Infabytes feels as if we have gained an extended internal team and not a consultancy. They understood, and were never phased by our complex and ever changing requirements. The final cloud platform they have designed is one we are all proud of at HomeServe and will allow us to efficiently manage our IoT devices.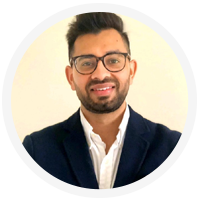 Sarwar Khan
Commercial Manager, Homeserve plc
Infabytes have been an indispensable partner in our IOT development. Their team has been so deeply integrated with our own and those of our other partners, that collaboration has been seamless. Their responsiveness and value added over and above the brief sets them apart from their competitors.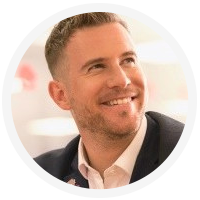 Richard Sanzeri
Head of Innovation, Homeserve plc
Bala Vakamalla was a key member of Novo Innovations, a dynamic team dedicated to creating smart solutions for energy management. With software forming a major aspect of this, Bala expertly managed the development process, adopting a lean and agile methodology to quickly bring software to market. I was delighted to see Bala now leading the Infabytes team and bringing his development knowledge to a wider audience.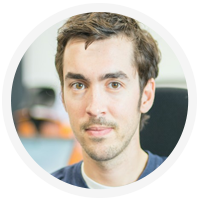 Tom Timothy
previously Director of Novo Innovations, COO at Ovon Technology